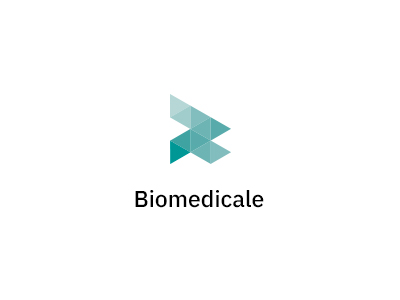 The Company
A leading multinational company in the biomedical field with over 30 years of experience in the development of medical devices. For the importance of the company, the importance of the subject and the confidentiality of the data, we have preferred to maintain the confidentiality of the identity.
The Challenge
Maintain a direct medical-patient contact, to monitor therapy's adherence and patient's health status during the clinical study on medical device for topical use that aims to evaluate the efficacy, tolerability and quality of life of patients with recurrent acne, chronic multifactorial disease, which appears in adolescence with non-inflammatory and inflammatory lesions, located in the seborrheic areas of the face, shoulders, thorax and back.
The solution
Use of the MyHealth platform to obtain data collection directly from the patient according to pre-established protocol times, useful for the detection of efficacy / tolerability and quality of life.
Results
– data collection on the efficacy / tolerability and quality of life directly from the patient
– continuous patient's monitoring and evaluating of the impact of acne in the patient