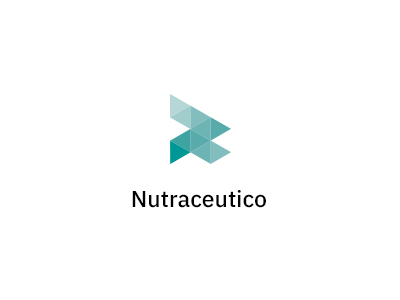 The Company
A leading multinational company in the nutraceutical sector with over 40 years of experience in the development of food supplements, natural cosmetics for wellness and personal care.
The Challenge
Collect information through electronic questionnaires administered to patients enrolled in a clinical study on food supplements in patients with dysthymic disorder with chronic depressed mood. It is necessary to collect psychopathological assessment scales to detect the traits of anxiety of depression and the perception of stress continuously by patients during the clinical study.
The solution
Use of the My Health platform to obtain information directly from the patient and collect more information than using conventional data collection methods.
Results
Analysis of more relevant information compared to the use of conventional methods of data collection
Information's collection directly from the patient, continuous detection of depression anxiety and stress perception