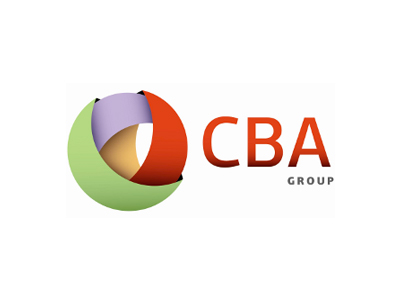 The Company
CBA Group is a leading company in the information technology market for social assistance services born in 1974.
The solutions offered by the company aim to facilitate the management of the Structures and to guarantee excellent levels in the professionalism and competence of the operators, creating a recommendable working environment and a service of undoubted value for the guests.
The Challenge
The objective of the study is to analyze the effects of the use of wearable devices for monitoring the physiological parameters (physical activity, sleep quality and stress level) of the guests and health workers of the health care residence. The study proposes to administer questionnaires that allow to carry out in-depth analyzes on the specific psychological dimensions of the subjects.
The solution
DataRiver has developed "CollegaMENTI for the Silver Age, a web application available on desktops and tablets, which allows health workers and guest's family of health care residence to respond in a simple and immediate way to questionnaires and to collect via wearable devices data on the quality of sleep, physical activity and the level of stress perceived by the subjects. Researchers can monitor, in accordance with international quality standards for the management of clinical data, the data collected on the physical and psychological health status of the subjects involved in the study.
Results
– continuous monitoring of the guest's sleep
– monitoring of the health status and the psychological state of the guests
– collection of information on the quality of life of health workers
– real-time monitoring of the stress perceived by health care workers during their work