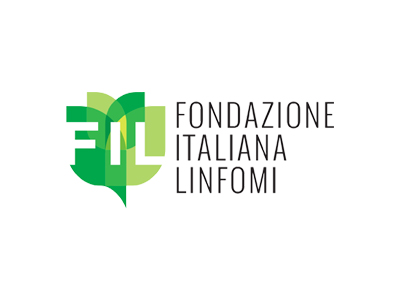 The Company
The Italian Lymphoma Onlus Foundation (FIL) develop research projects for the treatment of lymphomas involving about 152 Italian centers and collaborating with international organizations with the same objectives of study. The FIL's mission is to improve the diagnosis, treatment and quality of life of patients, creating a common scientific, organizational and legal basis and shared between all centers engaged in research against lymphomas.
The Challenge
The Italian Lymphoma Onlus Foundation (FIL) manages over 30 active clinical trials on 4 different eCRF web platforms. The use of different eCRF systems makes the research and analysis of data collected on the various clinical trials more difficult. The expressed need is to develop a new system for the development of eCRF and a data integration system that allows the research, visualization and monitoring of data related to clinical trials.
The solution
Development of a new eCRF platform for the management of clinical studies in onco-hematology and development of a web application for the clinical trials's monitoring. The use of the data integration framework "Momis Dashboard" allowed the extraction and integration of the data collected on the various eCRF software platforms, allowing to display in a graphical and tabular format clinical trials's data.
Results
– Unified view of the active clinical studies
– Clinical trials's progress monitoring
– Optimization of the research activity and analysis of the data collected in the various clinical trials