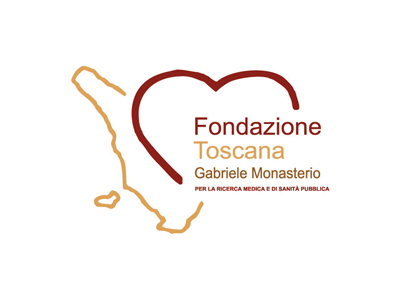 The Company
The "Fondazione Toscana Gabriele Monasterio" was built by the National Research Council and the Tuscany Region for the management and further development of specialist health and research activities of interest for the Tuscan SSR.
The Foundation is a center of high specialty for the treatment of cardiopulmonary diseases, including rare diseases of specific interest, such as congenital heart disease, hereditary dyslipidemia, hemochromatosis, pulmonary hypertension and amyloidosis. research in healthcare and technologies applied to health.
The Challenge
Development of an eCRF web platform for the management of the "CERTI" clinical trial on PCKS9 inhibitors, promoted with the aim of assessing the cost-effectiveness of treatment with new drugs, and secondly, assessing the safety, tolerability and monitoring of expenditure.
The eCRF platform must be accessible by all the centers of the Region of Tuscany authorized to prescribe the study drug and the different users involved (Clinical Trial Office, Prescriber Centers, Pharmacovigilance, Drug Direct Distribution Centers) with different levels of permits for entry and display of data.
The solution
Development of the clinical trial on the OpenClinica web platform that allows unified access and management for the prescription of drugs provided by the clinical centers of the Tuscany Region. The platform has been developed to provide personalized permission  and access to the different users involved in the clinical trial: Clinical Trial Office, Prescription Centers, Pharmacovigilance, Direct Drug Distributing Centers.
Results
– unified system for collecting data of the prescription of the active drug on PCKS9 inhibitors
– drug's safety and tolerability evaluation obtainable through an unified data collection
– drug's expenditure monitoring