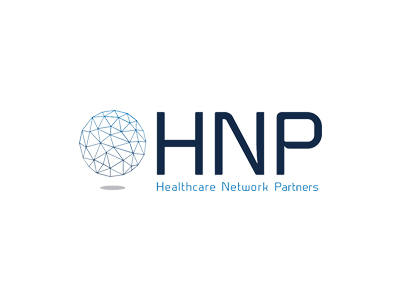 The Company
Healthcare Network Partners Italy Srl is a Home Care Company that deals with the design and delivery of patient support services (PSP) to support adherence to therapy and integrated home care (ADI) projects of medium and high intensity.
The Challenge
Development a web platform for the computerized management of patient support program (PSP) for clients in the pharmaceutical sector.
The solution
Development of a multi-channel web platform (PC, tablet and smartphone) that is interoperable and customizable for the individual customer, for the optimization of homecare services through the management, automatic collection and sharing of clinical and assistance data.
Results
Optimization of activities carried out by personnel involved in Home Care programs, through:
• a simpler collection of information regarding the insertion of the patient in the PSP through the online compilation of the application form and the sharing of reference documentation with authorized operators
• management and planning of patient visits, laboratory tests, management and administration of the drug, through automatic notifications to the patient, and a shared calendar with the operators involved.
• tracking of the activities's flow carried out by operators