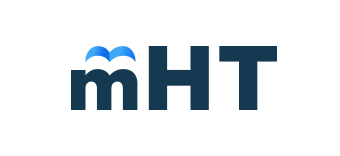 The Company
mHealth Technologies s.r.l. is a spin-off of the University of Bologna born in 2014 that offers wearable solutions for the assessment, rehabilitation and monitoring of motor function.
The team is composed by experts in motion analysis, signal processing, algorithm development, wearable sensors and data mining.
The Challenge
mHealth Technologies has requested DataRiver to provide an IoMT platform for the collection and management of data collected through the sensors of mHealth Technologies s.r.l. used by patients.
The solution
DataRiver has provided the IoMT My Health platform to mHealth Technologies, a web and mobile platform capable of monitoring the performance (trends and statistics) of patients using the apps already developed by mHealth Technologies : the Android GAIT TUTOR App and mTEST3 (mGAIT, mTUG, mSWAY) .
Results
real-time monitoring of patient performance
real-time visualization of the patient's progress