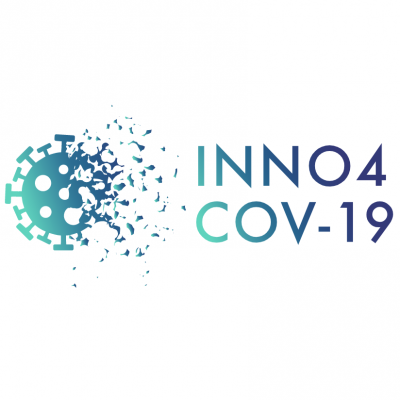 The Company
DataRiver received funding for the MyHealth-COV project, which was selected among the 18 innovative projects selected for funding by the INNO4COV-19 Open Call (http://www.inno4cov19.eu/open-call-results/).
The Challenge
The COVID-19 pandemic highlighted the need to support patients at home through remote monitoring systems. Patients with mild symptoms of COVID-19 and not hospitalized require continuous monitoring of physiological parameters and remote support from medical staff during the infection phase. Patients who had severe illness during acute COVID-19 and have persistent symptoms (even after 12 months) require long-term follow-up and care programs with the development of scalable health models and integration across disciplines to improve the mental and physical health.
The solution
DataRiver has developed the MyHealth-COV telemedicine platform for remote patient monitoring and support to address covıd19. MyHealth COV is able to exchange data with hospital electronic health records and other hospital databases, integrate data collected from wearable devices and medical devices used by patients, ePRO and voice assistant, improving patient empowerment and adherence.
Results
The MyHealth-COV platform, based on AI and Machine Learning algorithms, allows to improve the support of home-assisted patients, to obtain a correct understanding of clinical manifestations and a personalized planning of patient care paths.