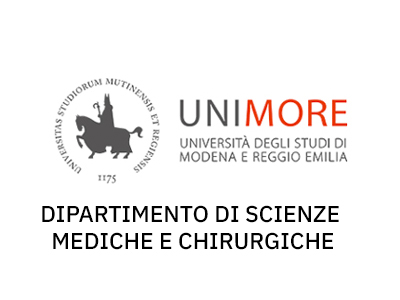 The Company
The Complex Structure of Infectious Diseases of the Modena University Hospital carries out an intense research activity in the clinical field, with important favorable repercussions on the welfare activity. The Clinic is listed among the Centers of Reference of the Istituto Superiore di Sanità for international and national clinical trials and is accredited as an ACTG center (AIDS Clinical Trial Group-USA) after evaluation by a commission of the National Institutes of Health-USA .
The Challenge
The My Smart Age with HIV clinical trial (MySAwH) has the purpose to extend support to the patient outside the hospital setting, improving the patient's compliance with the therapy and allowing the investigator to monitor in real time the patient well-being through questionnaires and wearable devices.
The solution
MySAwH web and mobile platform
DataRiver developed MySAwH, a we and mobile platform for managing clinical data and integrating patient data through:
A system for managing eCRF;
 Wearable devices to collect data on physiological parameters and physical activity performed by patients
 App for sending and managing patient reported outcomes (ePRO)
MySAwH provides a messaging tool to establish a direct medical staff-patient communication channel.
Results
monitoring of patient's health and psychological status
optimization of medical staff-patient communication
continuous monitoring of the therapy's progress