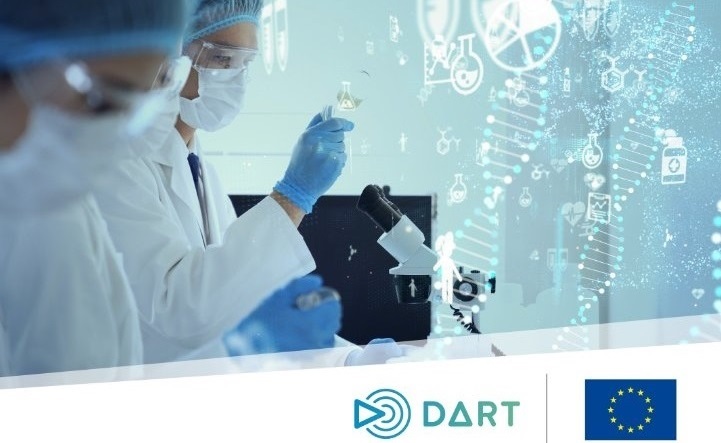 The Company
Vall d'Hebron Institute of Oncology (VHIO) is a leading comprehensive cancer center of excellence where its scientists and research physicians adopt a purely translational research model, working together as multidisciplinary teams to both accelerate and advance personalized and targeted therapies against cancer.
The Challenge
Clinical research is rapidly evolving with the implementation of precision cancer medicine. New types of adaptations are being developed, among others, Basket of Baskets (BoB) clinical trials, with the aim of optimizing the biomarker-drug co-development process tailored to each disease context. Too often, cancer patients receive treatments that can be toxic, ineffective, or both. Because cancer treatments often have a narrow therapeutic index, it is more important than ever to conduct smarter clinical trials that more effectively identify the right drug, for the right patient, at the right time.
Current clinical trials are still too rigid and have too many limitations that do not allow them to adapt to the speed of discoveries in the oncology field, especially in the academic field. In the digital age, new technologies can be adapted to clinical trials to improve their performance in different ways.
The solution
The European project CCE-DART, funded by the H2020 research and innovation program, aims to improve the design of clinical trials in precision oncology by incorporating a set of digital tools and statistical methods that ultimately ensure greater efficiency in development and approval of new drugs.
In the project, developed in collaboration with the Vall d'Hebron Institute of Oncology (VHIO), IRCCS Foundation National Cancer Institute (INT) and research partner of Cancer Core Europe (CCE), DataRiver will develop innovative digital tools to improve the involvement of patients, patient support and patient participation in clinical trials.
The CCE-DART digital tools will allow the collection of electronic informed consent in clinical trials and will allow potential clinical trial participants and their caregivers to share information, documents, multimedia content, through a secure two-way communication channel accessible by patients and of medical personnel.
Results
CCE-DART will represent an important turning point in the design of clinical trials in the field of oncology, saving significantly time and costs, improving the design, quality, efficiency and analysis of clinical trials, especially Investigators Initiated Trials (IIT).
The collaborative CCE-DART model aims to reshape the concept of clinical cancer trials, increasing:
European Union leadership in cutting-edge clinical research with maximum benefit for cancer patients
technological progress and EU competitiveness in the development of new tools associated with clinical research